Resources for the Bateman Community During the COVID-19 Crisis
Rough survey of current business hours and food delivery options
Key health information resources
Health information and policy updates
How To Help
Lists major community service organizations—e.g. Meals on Wheels, etc—and Resource Banks.
Lists needs for volunteers as well as items needed. All of the organizations listed can also use monetary contributions.
The Berkeley City Council has approved up to $3 million in emergency relief grants for small businesses, nonprofit arts organizations and worker rent support, that will hopefully be matched by the community at large. The website offers more information as well as the opportunity to donate.
Help collect bedsheets and sew cotton hospital gowns for the staff at Children's Hospital nearby
Make mask covers from quilting cotton to protect health care providers N95 respirator (courtesy Berkeleyside)
Local Information
BerkeleySide: Independent, award-winning news site in Berkeley, California, reporting on Berkeley and the East Bay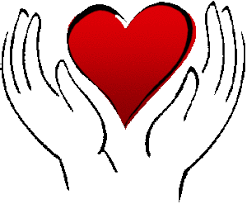 To suggest additional information to be added to this page, please email president.batemanneighborhood@gmail.com